Do places and buildings hold more than the living? Do they record memories of the past, long dead human presences?
If so then possibly these entities exist just outside of our perception; in the Electromagnetic Field (EMF).
The Ghost Detector workshop will explore these possibilities by building and using a selection of detection devices and then trying them out at supposed haunted locations in Ipswich.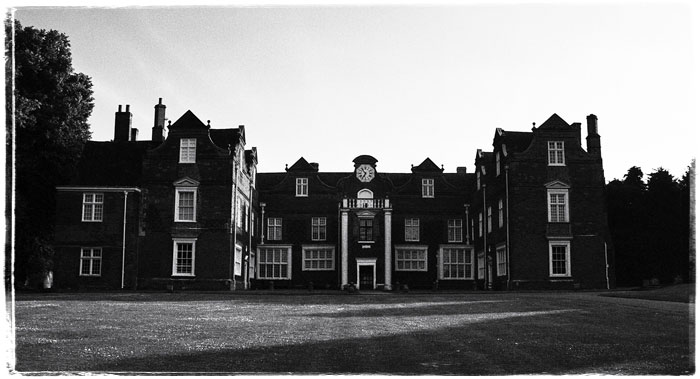 The ghost detector workshop will include the following activities-
make some

EVP

recordings using a few techniques (tape recorder with white noise, with germanium diode)

make a copper coil pickup and amplifier to detect paranormal presences.

make a very simple electromagnetic detector which lights up an LED when it senses "anomalous" fields - so we could use this to guide us around town with copper pickups and then maybe make evp recordings if we find a haunted site
All equipment is provided and the workshop is free and open to all.
To register interest and book a place please contact ryan@nnnnn.org.uk
Nun Ghost recording from Tyburn Convent, psychogeophysics summit 2010