This is an old revision of the document!
---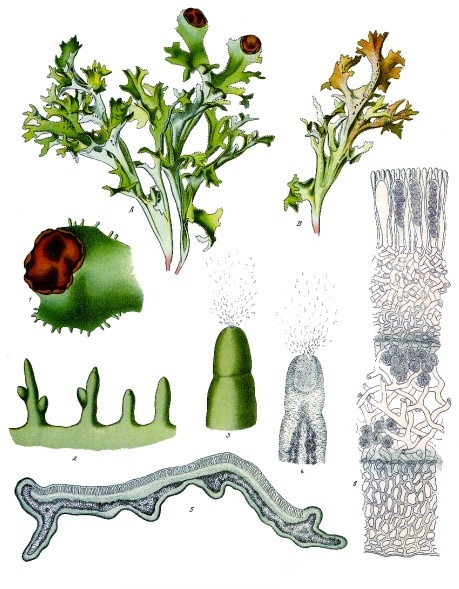 We are led to believe a lie
When we see not thro' the eye,
Which was born in a night to perish in a night,
When the soul slept in beams of light.
[William Blake]
Birds correspond to thoughts; the good and beautiful to true thoughts, and birds of night and of prey to false thoughts. [Swedenborg]
Daily exercises: dream diary, dream incubations

Sensing exercises/walks/meditations - sensing changes in temperature, air flow, wind, breath, magnetic sensing

Visit to KAIRA and exercises there:

http://kaira.sgo.fi/

- divination by way of sun spots, remote sensing of aurora

Put together a reader beforehand

Vulpus lichens

Stars, stones and plants - the graeco-egyptian idea of decans…
Haruspicy: divination of entrails. Roadkill.
Lecanomancy: bowl divination using oil and water.
What are contemporary oracles of the dead?